Receive monthly, ongoing support through our scholarship subscription service.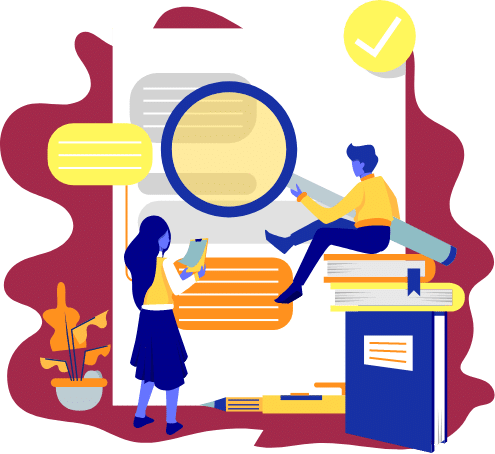 SheEdits' Scholarship Subscription

$49/Month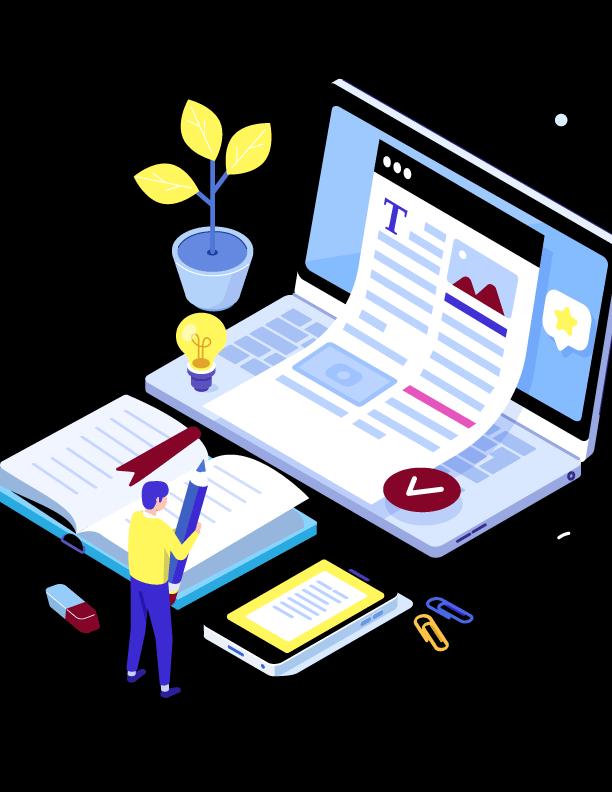 After you have taken the SheEdits scholarship course, sign up for monthly, ongoing support through our full subscription service. This affordable scholarship subscription includes:
A monthly small group coaching session with a scholarship coach
Detailed, personalized feedback for one scholarship essay every month
A thorough review of one scholarship application every month
Membership to SheEdits' exclusive Facebook group where scholarships are posted weekly
Immediate access to bonus scholarship interviews and trainings
FREE unlimited access to SheEdits' essay course
Ongoing, personalized support from a scholarship coach
Are you ready? Login to register!
Still have questions? Visit our FAQ page for answers.