With SheEdits LLC, you can have a debt-free testimony! Choose one of the options below to get started.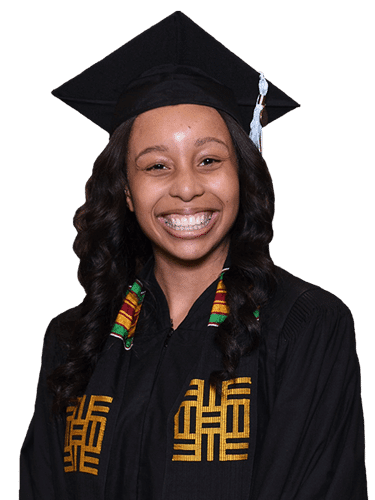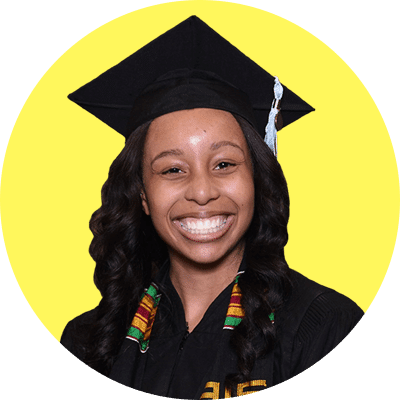 Blessed with over $50,000 in grants and scholarships, Brianna Membres started SheEdits to help others graduate debt-free.
Sharing Brianna's wealth of knowledge, SheEdits provides a full range of professional scholarship services to high school/college students and their families through courses, coaching, and essay guidance. Watch the video to learn more.
SheEdits' Clients Have Won - Glory be to God!
We would love for you to be next. You are just one click away from Graduating Debt-Free!
Brianna Membres, Founder and CEO
As a student, I was blessed to receive over $50,000 in scholarships and grants – glory be to God! As a former classroom teacher, I love helping others. SheEdits has afforded me the opportunity to couple my experience with my passion. I am excited to provide professional and personal support to all of my clients.
View SheEdits in the Community