Receive the full gamut of personalized scholarship services with our Gold Scholarship Package.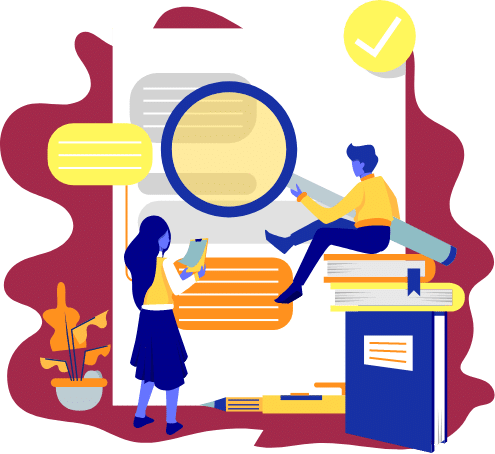 The Gold Scholarship Package
$1599
(+ $602 per additional student)
Need the full gamut of scholarship services? The Gold Package is for you! This package includes:
Full unlimited access to SheEdits' scholarship course
Full unlimited access to SheEdits' essay course
Start to finish assistance for 3 compelling, persuasive, and well-edited scholarship essays. Includes help with topic choice, sentence structure, grammar, wording, and vocabulary.
3 one-on-one Zoom sessions with a scholarship coach
Monthly small group coaching sessions with a scholarship coach
Weekly accountability check-ins to keep up with your progress
An editable scholarship workbook
Membership to SheEdits' exclusive Facebook group where active scholarships are posted weekly
Access to exclusive scholarships sent to you weekly
Instant access to exclusive scholarship interviews and bonus trainings
A customizable high school resume template
Ongoing, personalized support from a scholarship coach
Ready to move forward? Fill out the form below to submit your request (space is extremely limited!) Only 50% is required upfront.
Still have questions? Visit our FAQ page for answers.
DON'T MISS OUT
Right now, there are 2 more spots available. Please fill out the request form below to lock in your spot. Don't delay, spaces go quickly!
Gold Package Request Form